Robert Long Lighting
626 Hanover Pike
Hampstead, MD 21074
T: 410.374.3450
c: 843.367.8162
e: info@robertlonglighting.com
Visit Our Showroom:
Monday-Friday, 8:30 am to 5:30 pm by appointment
Come by and get a glimpse of our current product line. You'll also see some of the rich history of Robert Long Lighting and meet the owner, Robert Long.
---
---
Also Find Us At:
---
Fritz Porter Design Collective:
A unique shopping experience offering antiques, home accessories, custom furniture, original artwork, lighting and a small, curated selection of fabrics and wall coverings.
Contact Information & Hours:
701 East Bay Street, Suite 106
Charleston, SC 29403
(843) 207-4804
Monday – Saturday: 10 am – 6 pm | Sunday: Closed
Shown right: Habersham Floor Lamp at Fritz Porter Design Collective.
---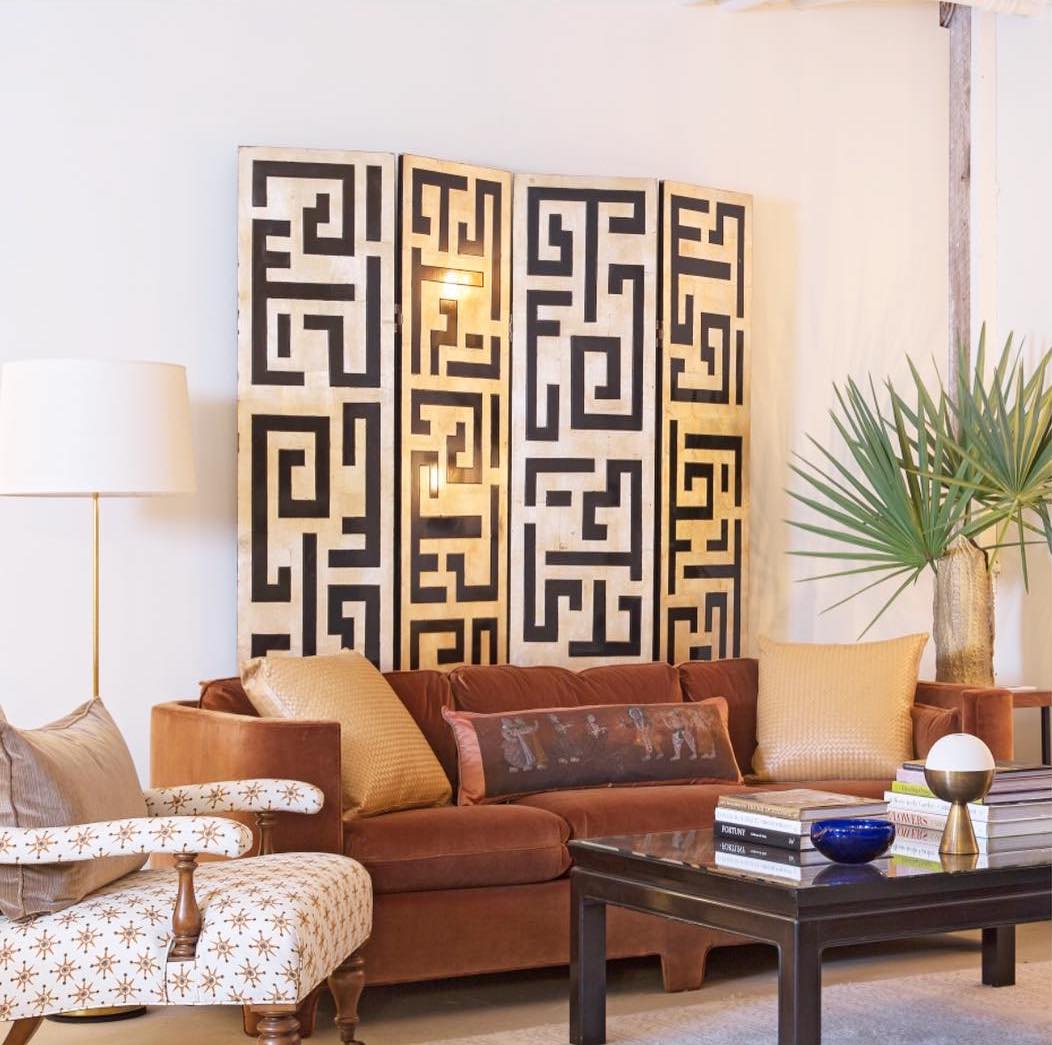 ---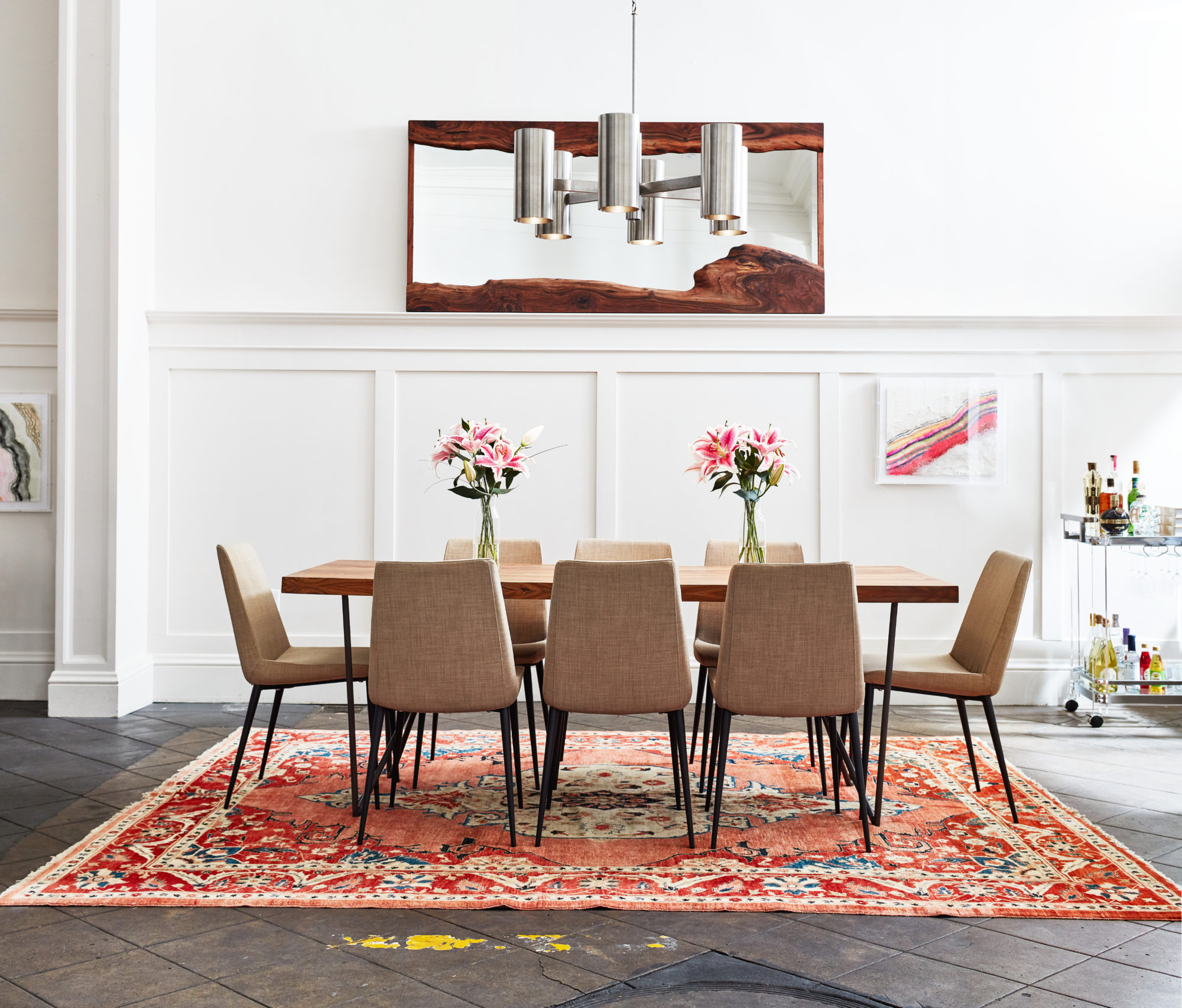 ---
Batch SF:
A thoughtfully curated selection of up-and-coming products and innovative brands housed under one roof.
Contact Information & Hours:
1648 Pacific Ave
San Francisco, CA 94109
(415) 757-0376
Monday – Friday: 11 am – 7 pm | Weekends: 10:30 am - 5 pm
Shown left: Barnes Chandelier at Batch SF showroom.
More information.
Answers to some frequently asked questions.